DisplayLink® Drivers and Software
DisplayLink Drivers and Software
Download the latest drivers for your Plugable docking station or graphics adapter featuring DisplayLink technology.
These drivers are not needed for our Thunderbolt™ 3 products, and our non-DisplayLink USB-C docks.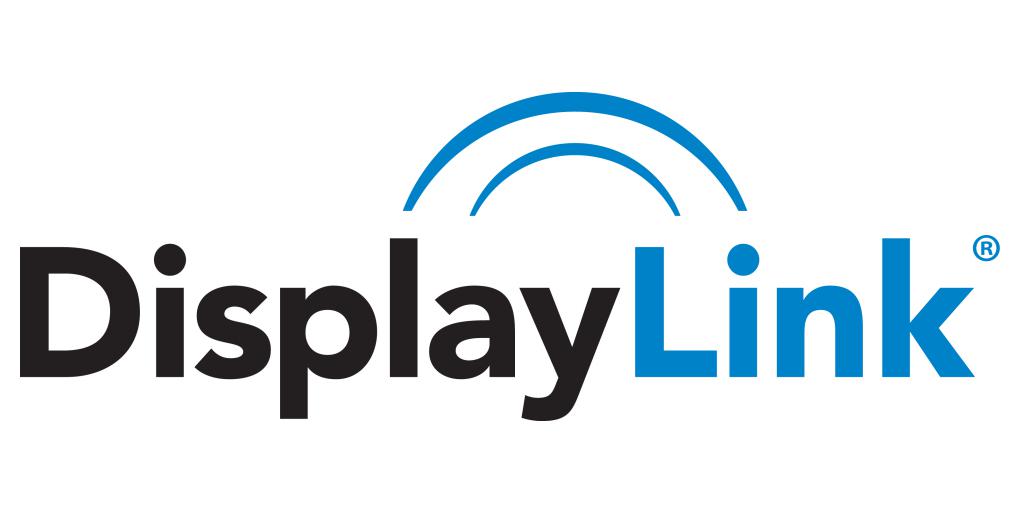 Please note, these may not be the latest drivers, but they are the ones we recommend.
Applicable Products
Additional drivers, provided directly by DisplayLink, can be found on this page .
macOS users, please click the 'info' button for important installation instructions.
USB 3.0 Docking Station and Graphics Adapter Driver
USB 2.0 Docking Station Network Driver
Our USB 2.0 universal docking stations (such as the UD-160-A and the UD-PRO8) require an additional Ethernet driver (ASIX 88772A Ethernet chipset)
| Platform | Version and Download | Notes | Date |
| --- | --- | --- | --- |